Skip to content
Want FREE Socks??
We have an awesome rewards system in place and it's really simple to use!
Earn points on your account & receive money off to spend across our website. Your points never expire and can be used on any of our products.
---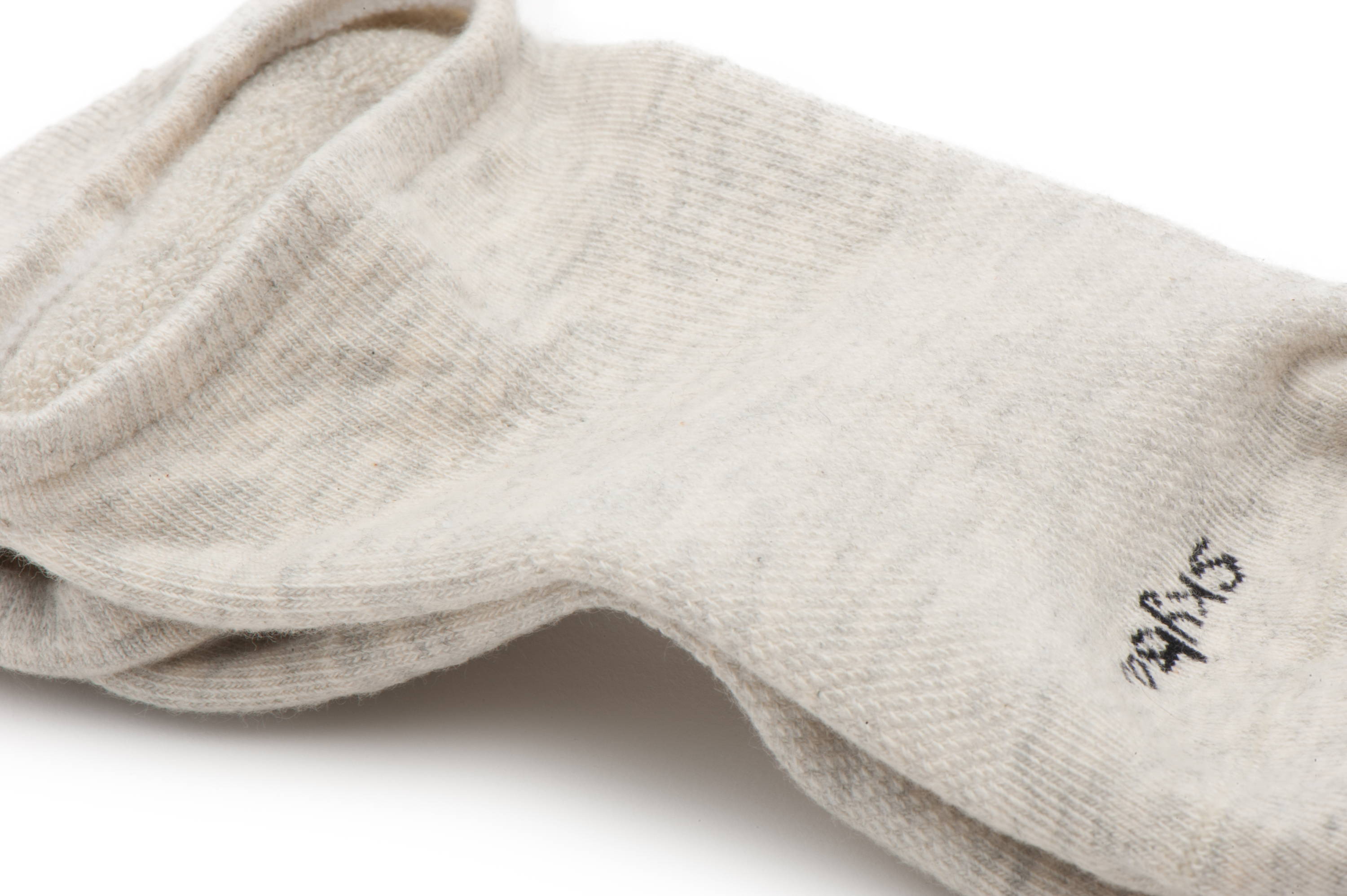 How Does it Work?
Simply click rewards program tab on the edge of this page.
Sign up or login with your customer account to start earning .
---
How Can I Earn Points?
140 points on your birthday
100 points for every friend you refer (they will get 15% off their first order)
20 points for each type of engagement on our social media accounts
20 points for creating an account
1 point for every $1 spent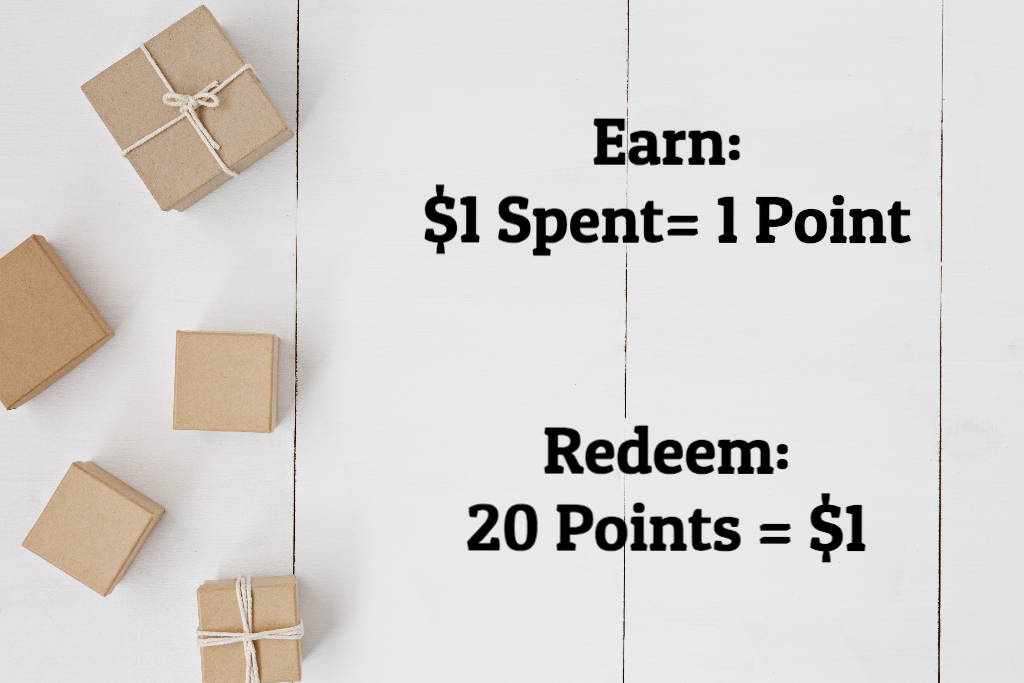 Sunday,Monday,Tuesday,Wednesday,Thursday,Friday,Saturday
January,February,March,April,May,June,July,August,September,October,November,December
Not enough items available. Only [max] left.